About Louis Creative Studio Based in Devonport, Tasmania, Louis Creative Studio is your trusted, locally-owned design studio catering to your versatile photography, videography, and design needs all over Australia! Since 2018, Louis has been officially working with clients like you in capturing and storing your precious memories for you to cherish. From Family, Newborn, and Wedding Photography to Corporate, Headshots, Portraits, or Studio Photography, Louis Creative Studio has you covered!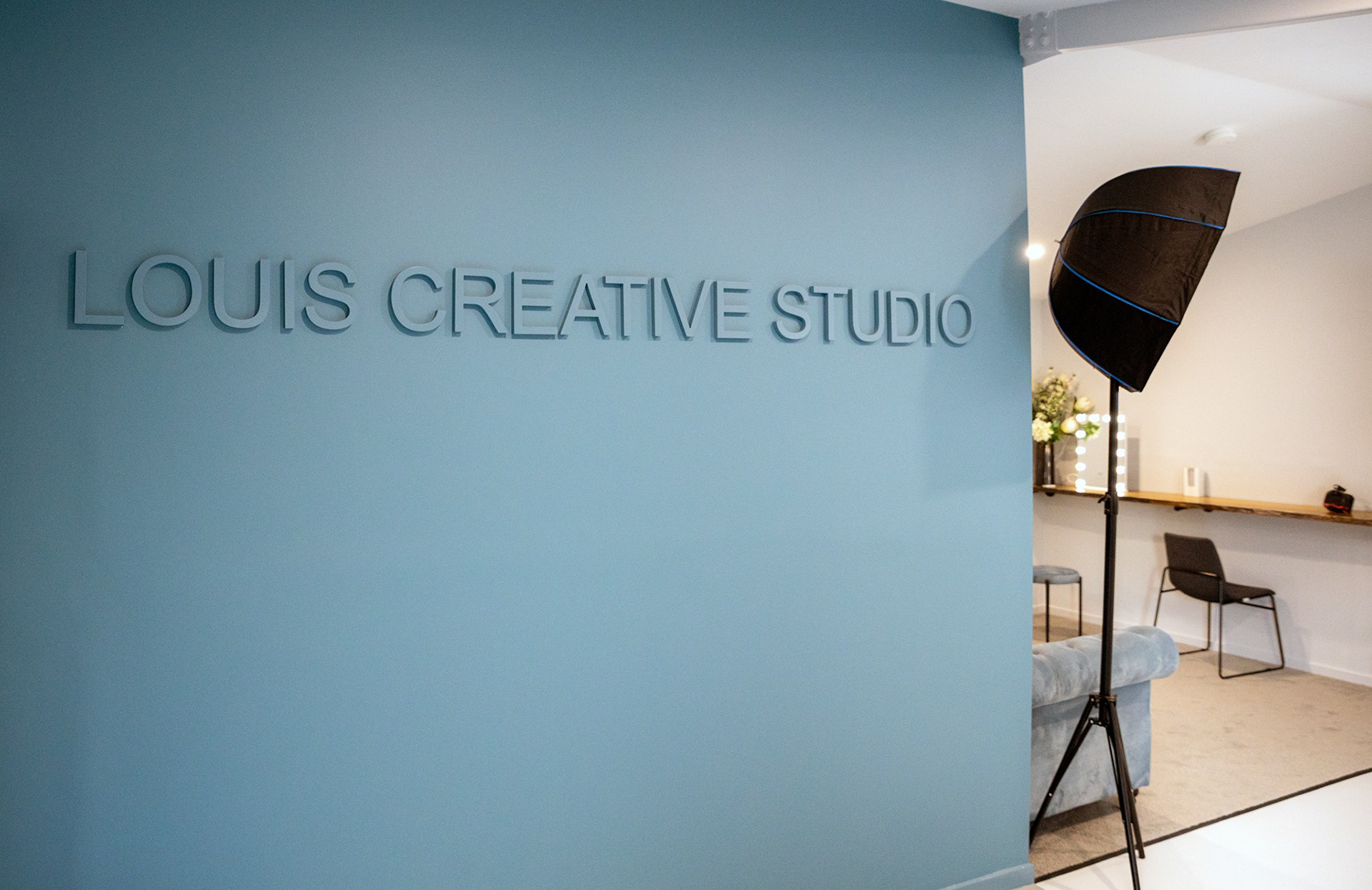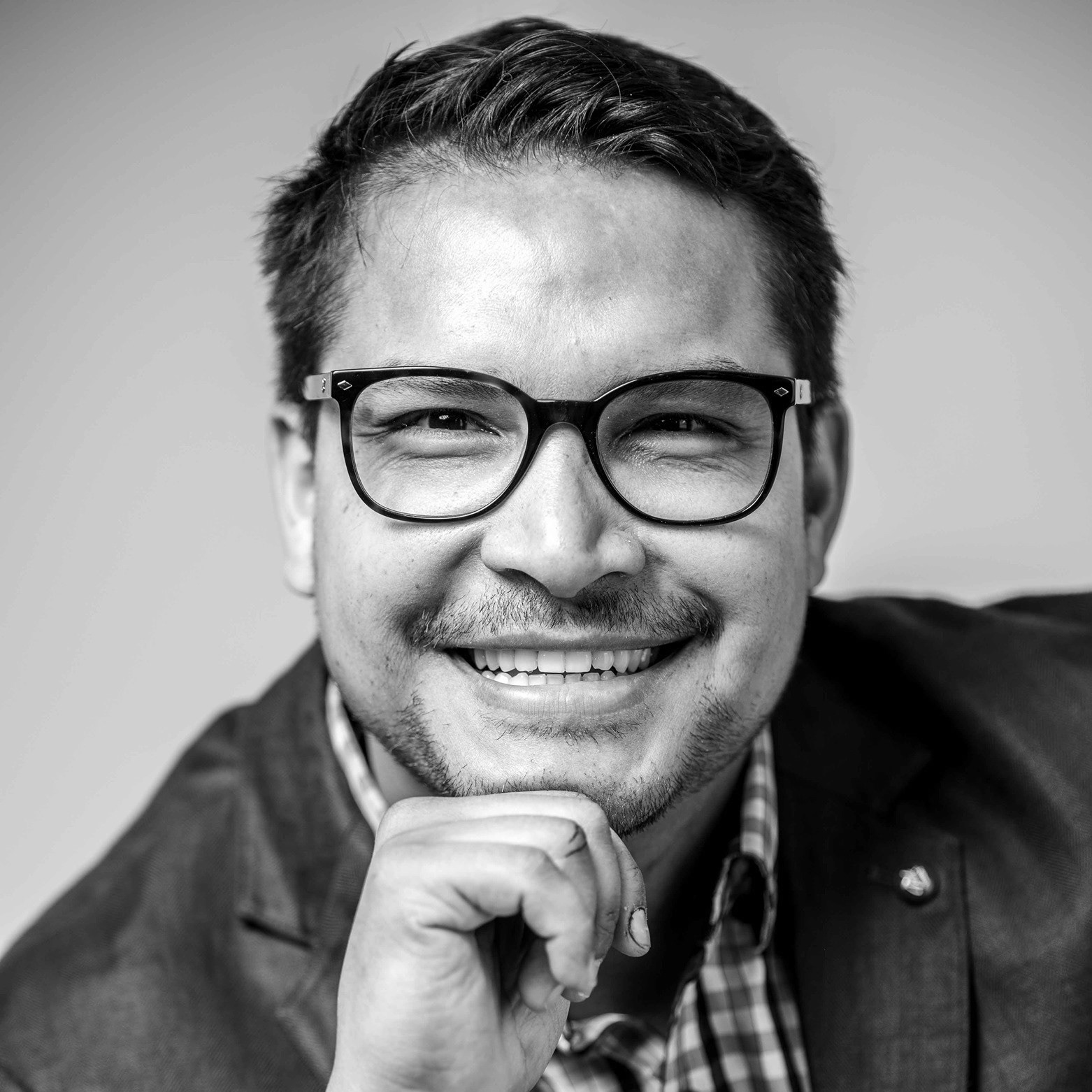 Hi All Thank you for passing by ! 
I am Kenny, your personal photographer, videographer, and graphic designer, and the owner of Louis Creative Studio.
I have been thriving to deliver the results you so eagerly anticipate from the day I started my journey working with clients like you! 
 I had a keen interest in photography for a very long time. I always felt connected to the precious emotions people choose to preserve. This has been my passion since my student days! I remember having an old camera, nothing fancy, that sparked the love of photography in me, which lead me to pursue videography and graphics designing eventually.
In my lifetime, I have gained professional knowledge in several sectors. I pursued a Degree in Communication Design at Swinburne University, Australia. And I didn't limit myself to that only! The lover of arts in me kept me going.
I have a Certificate in Fine Arts and a Diploma in visual communication with a major in Art direction. And I also studied at AAA school of advertising in South Africa. And gaining all these academic qualifications gave me the professional edge I need alongside my passion, which has bought Louis Creative Studio where it is today!